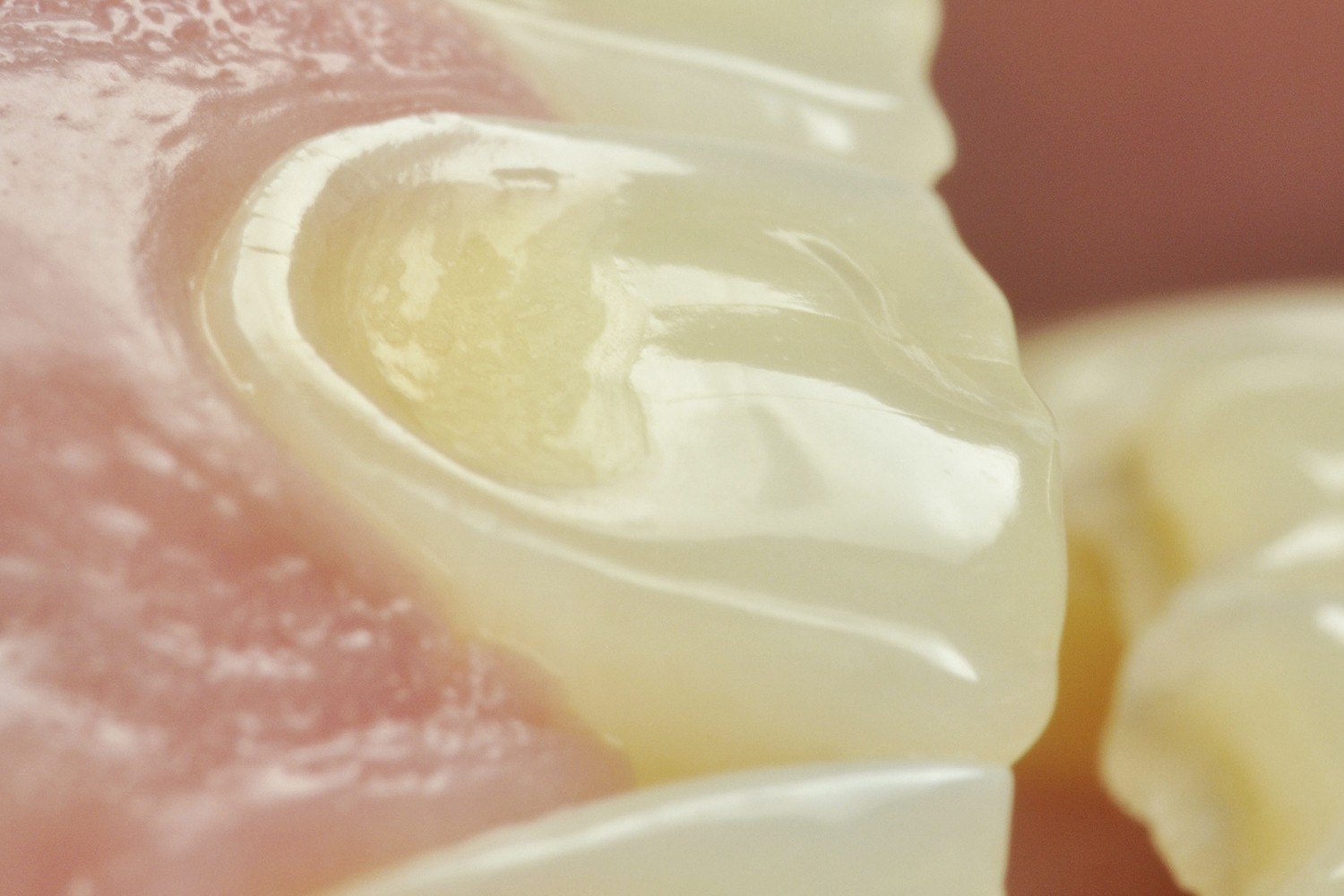 Edition: 61 | Number: 1 | Year: 2020 | Article
Digitally-guided direct composite resin: Guiding the predictability of direct restorations
Considering the increased search of more predictability for both indirect and direct restorations, digital dentistry is an incredible tool for faster and more accurate planning. The digitally-guided direct composite resin is a technique that makes morphology and shade-matching easier, reducing the chances of operator error as to the thickness of the layers and the final morphology of the restoration, making it consistent with the planning. The speed of planning and obtaining the guides by 3D printing makes the result faster and more predictable.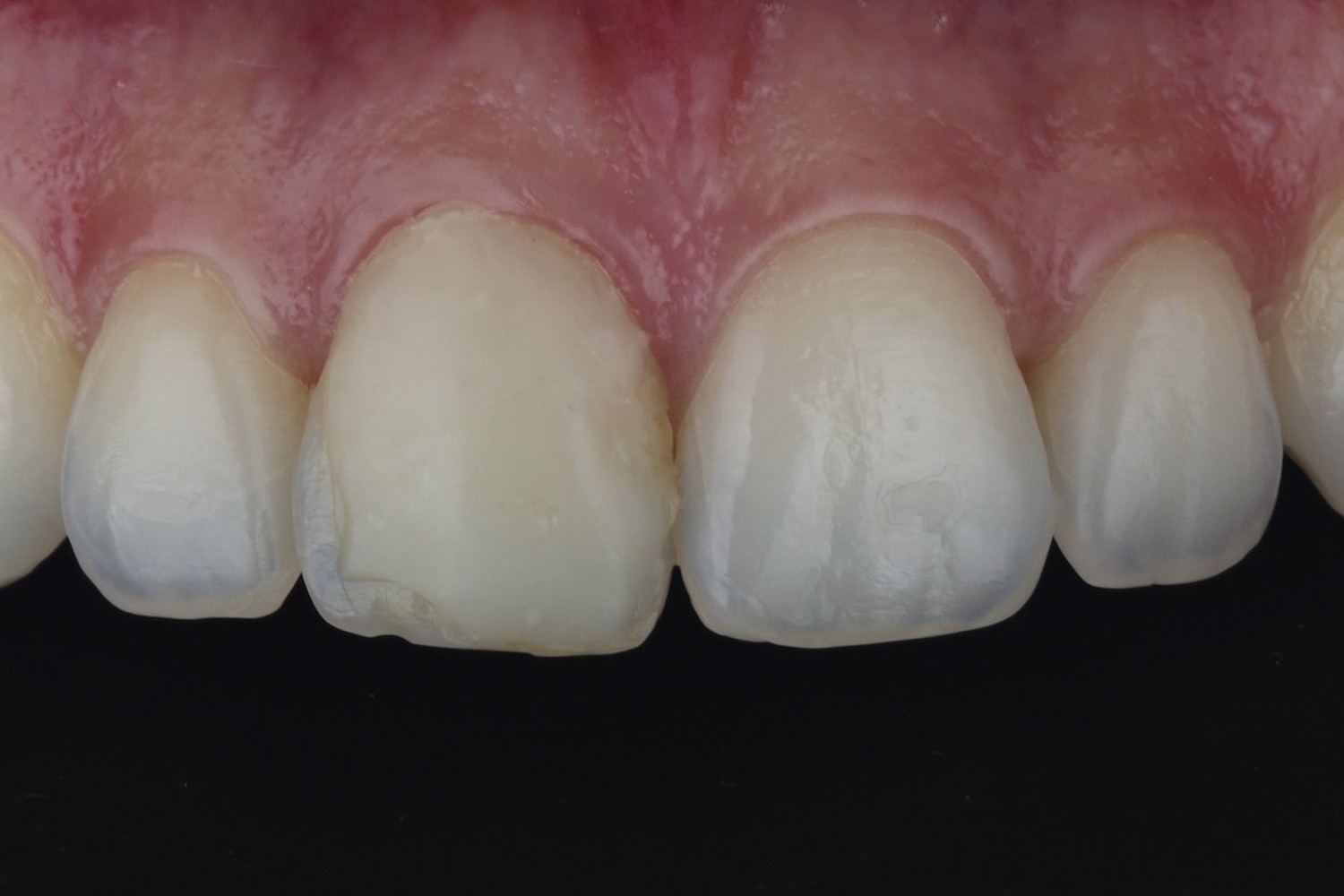 Edition: 61 | Number: 1 | Year: 2020 | Article
Replacement of single composite resin in a maxillary central incisor: Case report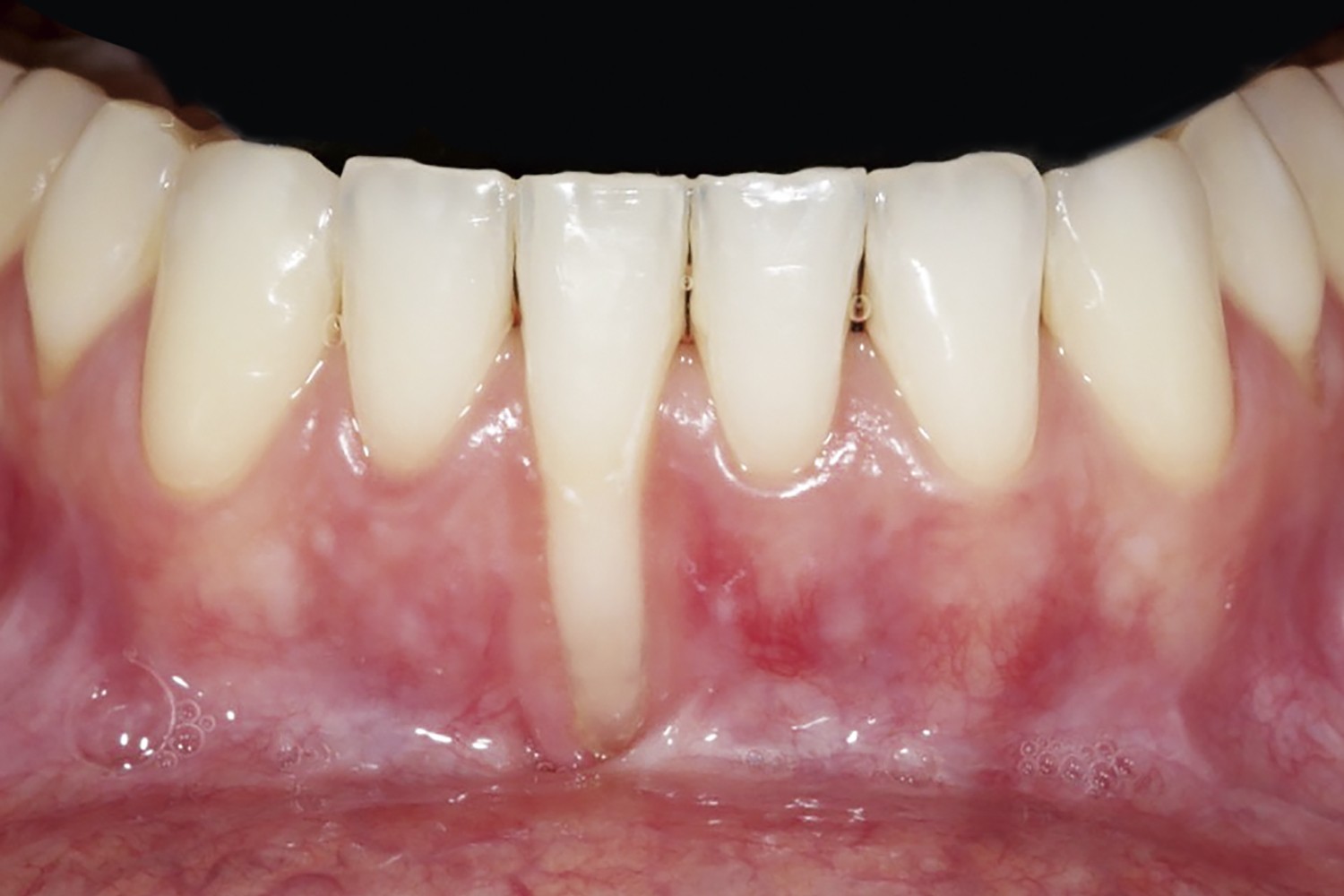 Edition: 61 | Number: 1 | Year: 2020 | Article
Connective tissue graft for root coverage in anterior mandible using a tunneling technique: Case rep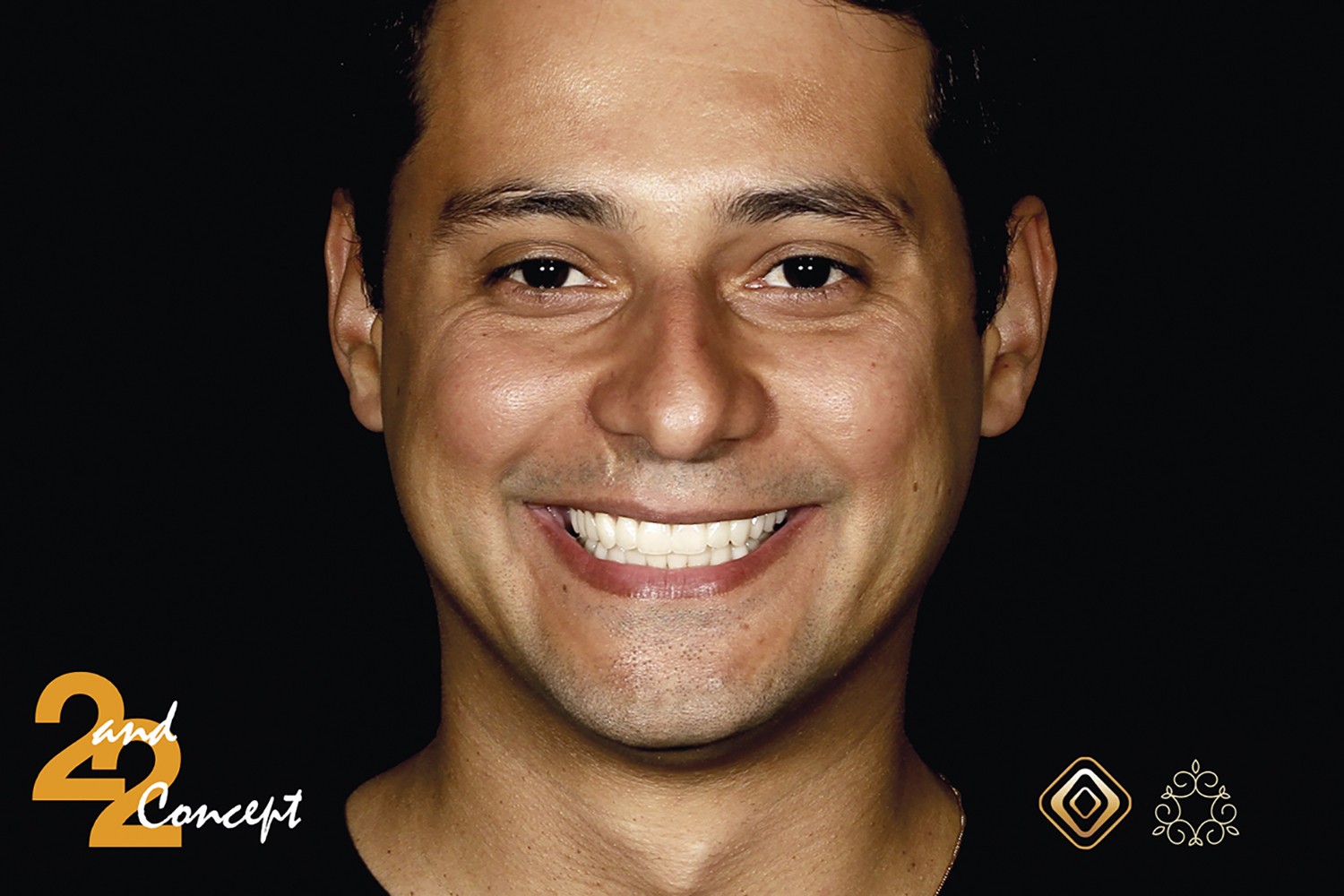 Edição 61 /2020
Rational and biomechanical method of aesthetic-functional rehabilitation of patients with loss o VDO
RELEVÂNCIA CLÍNICA
As infindáveis discussões a respeito da existência de uma Relação Cêntrica (RC) pontual ou individualizada, restrita ou longa, reabilitar pacientes com alteração de Dimensão Vertical de Oclusão (DVO) em RC ou MIH (Máxima Intercuspidação Habitual), métodos desprogramadores e técnicas de registro das relações maxilo-mandibulares com o crânio são pormenorizadas quando se tem o paciente como protagonista do processo e compreende-se os mecanismos...