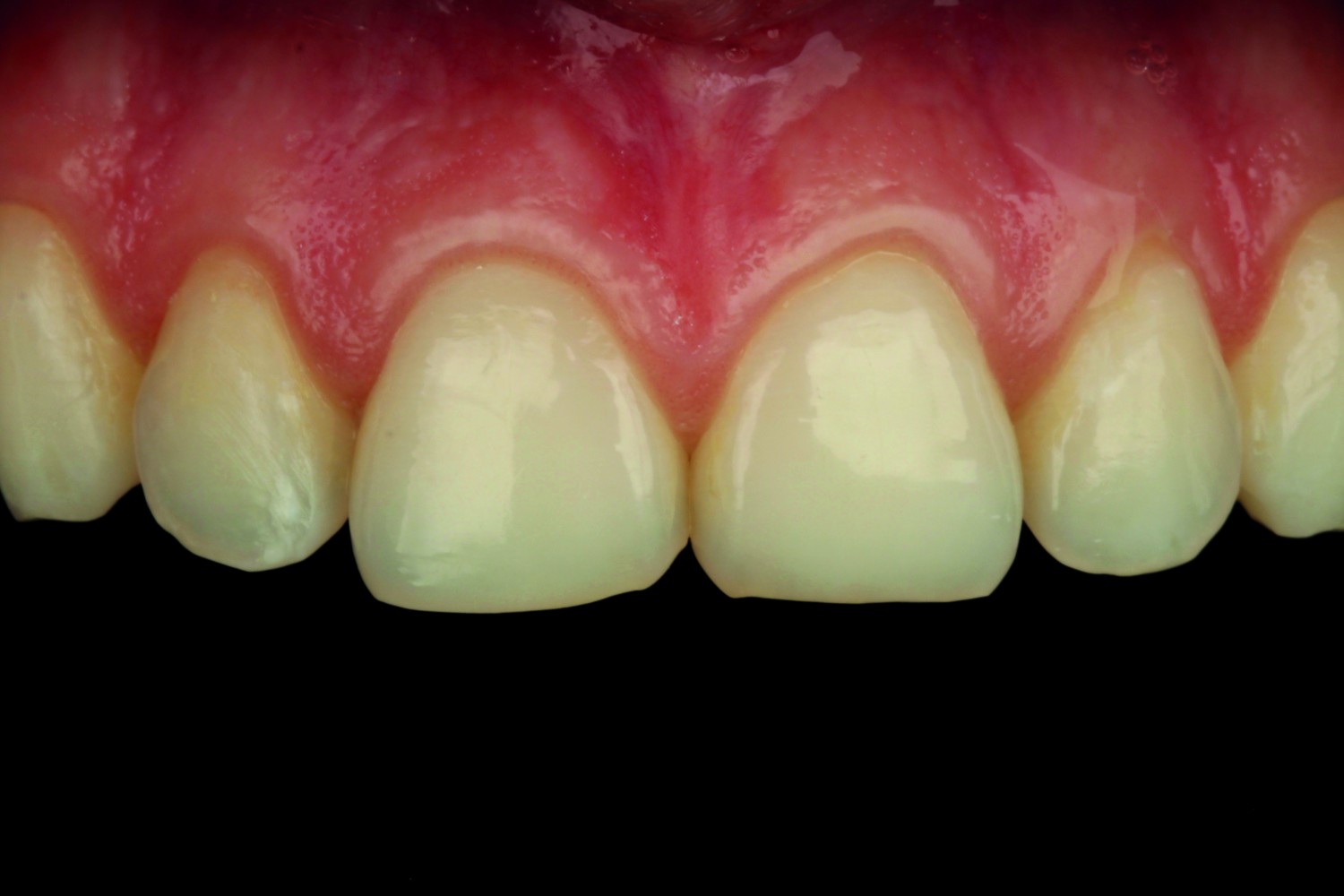 Edition: 66 | Number: 2 | Year: 2021 | Article
Layering with composite resins in restorations of anterior teeth
For dental reconstruction in cases of anterior fractures, resin composites are the most used materials, as they are able to reproduce the characteristics of natural dentition in an almost imperceptible way. This study reports a clinical case of restoration for maxillary central incisor esthetic contouring. Aesthetic and functional rehabilitation involves direct dental restoration using composites resin according to the principles of human visual perception and seeks to return aspects of shape, color, opacity and translucency similar to those of tooth remnants.
Edition: 64 | Number: 4 | Year: 2020 | Article
DOOR - Rehabilitation orthodontic guidance device. Part I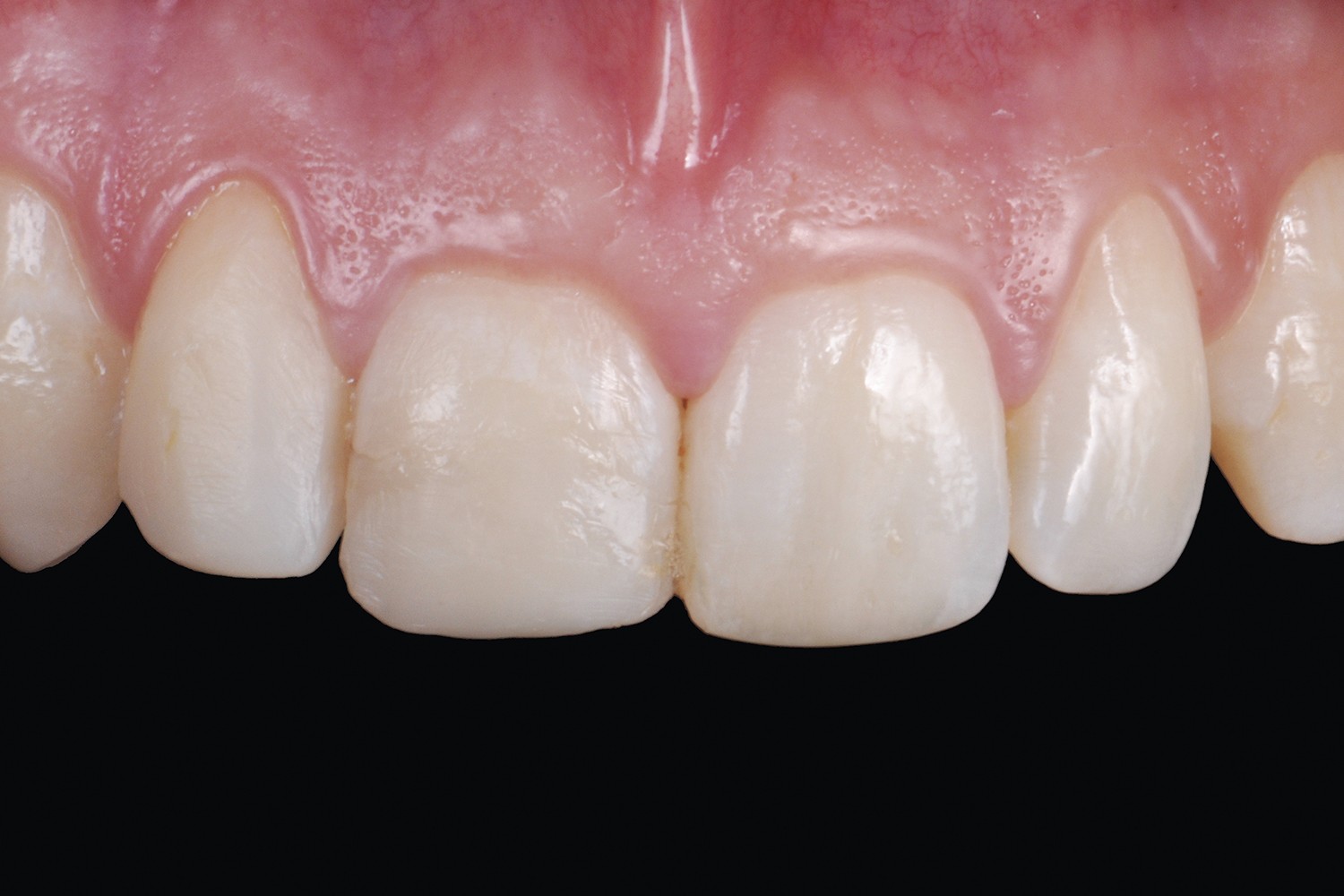 Edition: 63 | Number: 3 | Year: 2020 | Article
Anterior traumatic dental injuries: Ultra-conservative treatment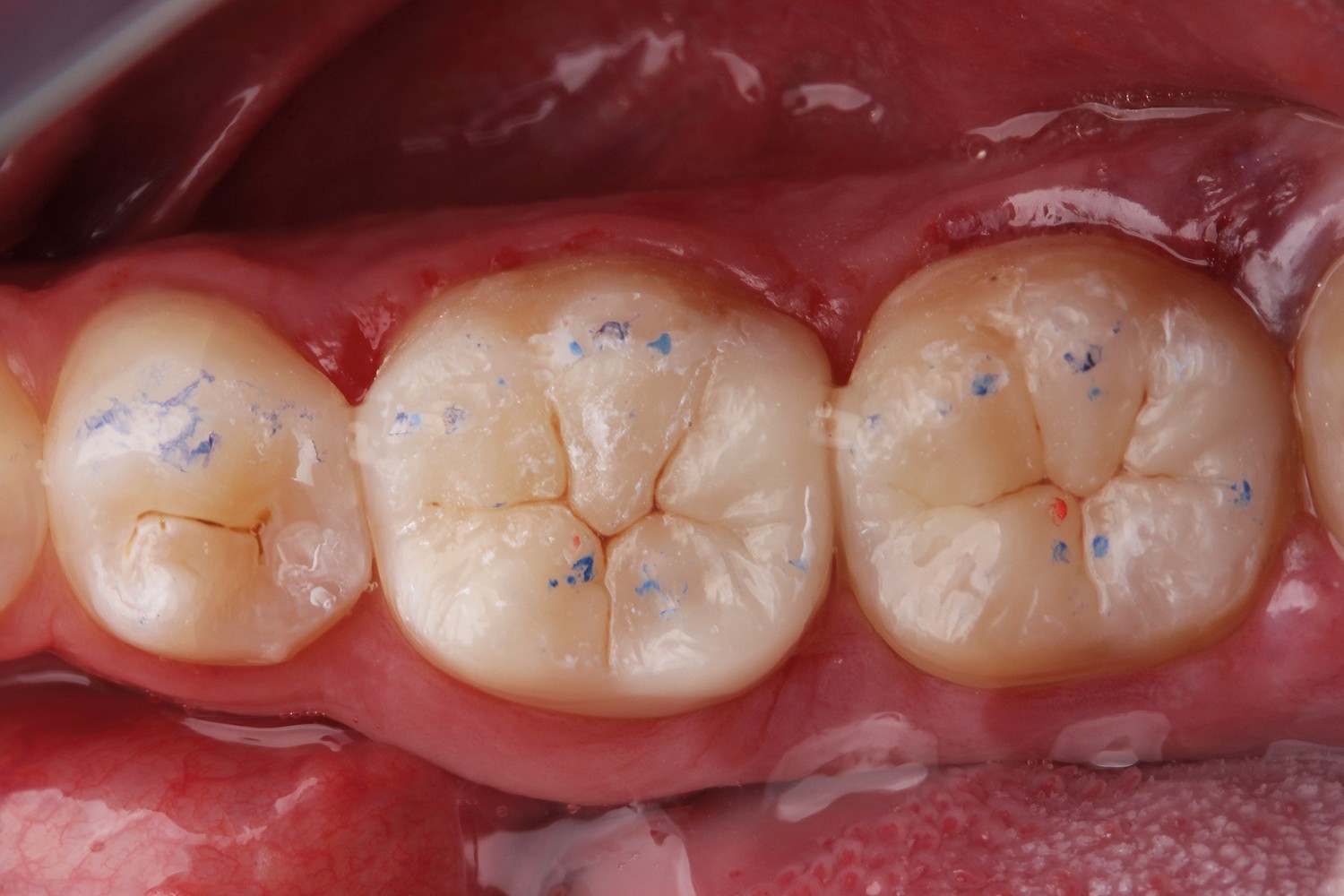 Edição 66 /2021
Overposition of points technique to facilite and improve the occlusal adjustment
CLINICAL RELEVANCE
Occlusion is one of the most challenging and fascinating fields in the restorative and rehabilitation process, understanding this context is crucial for maintaining teeth in their natural position, in search of balance and maximum bilateral and simultaneous contact between the arches, promoting interaction and comfort. of the three pillars that make up the physiology of the Stomatognathic System: Teeth, Neuro Muscular System and Articular System. Such factors, added to the disocclusion process, will lead us to what we call "Organic Occlusion", the final...